A complete house renovation is a transformative journey that breathes new life into your cherished abode. Whether you're aiming to refresh the interior, rejuvenate the exterior, or embark on a full-scale overhaul, this comprehensive process can turn your house into the home of your dreams.
İnterior Renovation: Reinventing Your Living Spaces
Kitchen Transformation: İn complete house renovation A modern kitchen isn't just a place to cook; it's the heart of the home. Consider a kitchen renovation to update appliances, enhance storage, and create a functional and stylish space for culinary adventures.
Bathroom Bliss: İn complete house renovation Bathroom and kitchen renovations can range from simple updates like fixtures and finishes to complete overhauls that include reconfiguring layouts and adding spa-like amenities. An interior renovation can turn your bathroom into a luxurious retreat.
Flooring and Lighting: New flooring and lighting can breathe fresh life into your home. From hardwood and tile to energy-efficient lighting solutions, these upgrades enhance both aesthetics and functionality.
Walls and Ceilings: Fresh paint, stylish wallpapers, and innovative ceiling treatments can transform the ambiance of your living spaces. Interior renovation often includes these elements to create a cohesive look and feel.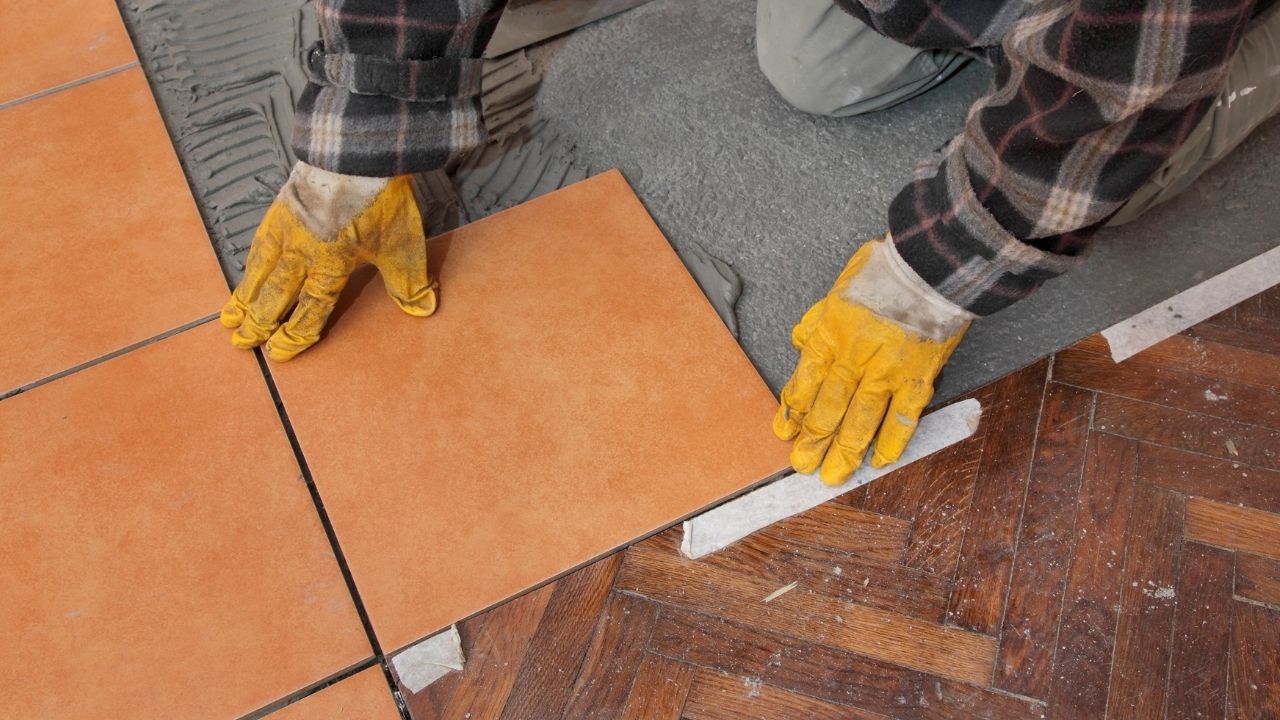 Exterior Renovation
Siding Solutions: İn complete house exterior renovations updating siding materials can modernize your home's appearance and improve its energy efficiency. Choices like vinyl, fiber cement, or wood siding offer distinct aesthetics and durability.
Windows and Doors: Energy-efficient windows and stylish doors not only enhance curb appeal but also improve insulation, security, and comfort.
Paint and Finishes: A fresh coat of paint can breathe new life into your exterior, making it more appealing and protecting it from the elements. Refinishing your front porch or deck complements the look.
Landscaping and Hardscaping: A complete house renovation can extend to the outdoors. Adding new plants, trees, and hardscaping features like patios or walkways can dramatically enhance your curb appeal.
Construction Projects: Building Your Vision
Planning: Your journey begins with a clear vision and comprehensive planning. Identify your renovation goals, budget, and desired timeline. Consult with professionals to ensure your vision aligns with your budget.
Design: Collaborate with architects and designers to create detailed plans. This phase involves choosing materials, colors, and layouts to achieve the desired look and feel.
Permitting: Obtain any necessary permits and approvals to ensure your renovation complies with local building codes and regulations, a crucial step in construction projects.
Construction: İn complete house renovation skilled contractors carry out the renovation work, ensuring that everything aligns with the design plan and your expectations.
Inspections: Inspections are conducted at various stages to ensure compliance with safety and quality standards, a fundamental aspect of construction projects.
Completion: Once the renovation is finished, you can enjoy your fully transformed home, inside and out.
A complete house renovation is a multi-faceted journey that encompasses interior and exterior updates, construction projects, custom home builds and your unique vision. Whether you seek to revitalize living spaces, elevate curb appeal, or embark on construction projects to fulfill your dreams, a well-executed renovation can breathe new life into your home. Consult with professionals to guide you through the process, ensuring that your complete house renovation achieves the desired results.